Sunday Funday: Custom Accessories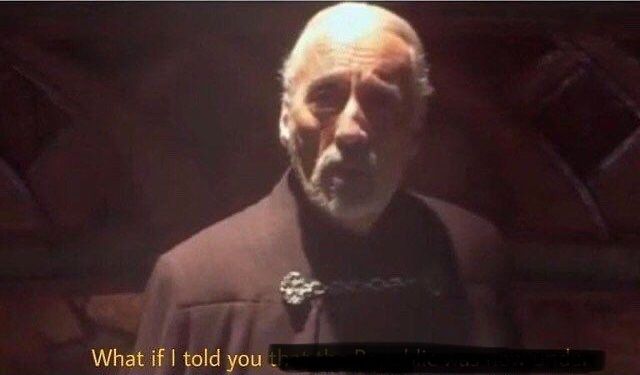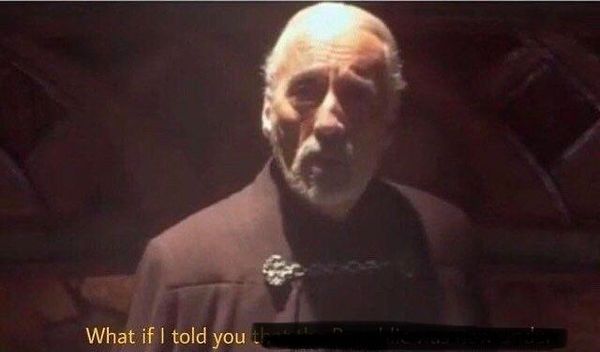 What if I told you that you could buy multiples of every X-Wing/Armada/Legion pack and expansion and still have plenty of ways to spend your whole paycheck on these games?
You've built your first few squads and met up with a cool new group of people at the FLGS (Friendly Local Game Store). You set up your pool of tokens, line up your various rulers and maneuver tools, and prepare to place your miniatures. It's at this point that you notice your seasoned opponent and new mentor has done the same thing...but their stuff all looks very different.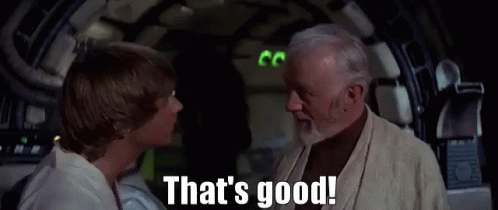 There is an entire universe of custom-made game components out there, mostly made by our fellow players and small business owners. Now, we aren't advocating that you abandon your wishlist of minis and go out and overhaul your whole gaming setup. The items that come in the starter boxes are perfectly functional and, in most cases, work exactly the same as the aftermarket versions, but if you have a few extra bucks in the budget there are nearly infinite possibilities for things you can pick up here or there to help you stay organized or just plain look cool. It's also worth mentioning that a lot of things like tokens and templates are given away as prizes in major tournaments so you may want to just save your money and win your swag.
On this Sunday Funday, we'll each discuss our favorite piece of "unofficial" gear that we use to play our games. It's tough to pick just one!
Armada
There are so many different places to buy cool third-party things for Armada. My personal favorite and probably the most popular/notable is Admiral Taters Ship Shop. I have bought numerous things from him and won a couple more from tournaments. He, as far as I know, has supplied all sorts of things for tournaments all around the world. He makes tokens, range and speed templates, template trays, squadron markers, shield dials, and much much more. My personal favorite has been the Speed and Range Templates I have bought from him.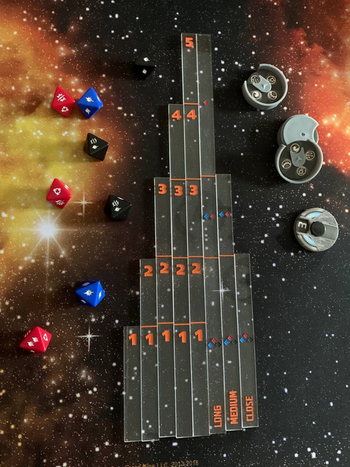 I really love using these. It makes getting into hard-to-reach spots for measuring so much easier. If you need to move a squad just speed 3 but there's an ISD model in the way you can use the shorter ones to squeeze in there. A close runner-up is his Defense Tokens and Command Tokens. Not only are the products of insane quality and use, but Admiral Tater is very friendly, helpful, and skilled. Highly recommend taking a look at his shop if you want to up your Armada Style.

X-Wing
I love buying custom game pieces that I don't necessarily need! I'd like to highlight my tournament box/template tray set from Highbridge Design. Highbridge makes these trays and boxes in several sizes and materials, I stuck to the "F" size that is designed to fit in Feldherr miniatures cases, though I don't have that case and picked the size just because it's a bit more compact. The variety of different options makes it easy to customize your box setup to your needs. I love this setup because I can carry everything I need to play with 2 or 3 different squads in one container; the only thing I need to carry separately is my mat. It all stacks up neatly and is held together by magnets. Having my templates and rulers organized in the trays with the little cutouts that make it easy to push down and extract them helps me keep the mess on my side of the table to a minimum. I even recently grabbed a huge ship resources tray for when we play Epic. In the bottom of the deep box (designed to hold dials and base cardboard) I added some craft felt because I use it to carry my models and I built a cardboard "false floor" in the large compartment to stash the cards for my chosen squad. Here's my setup: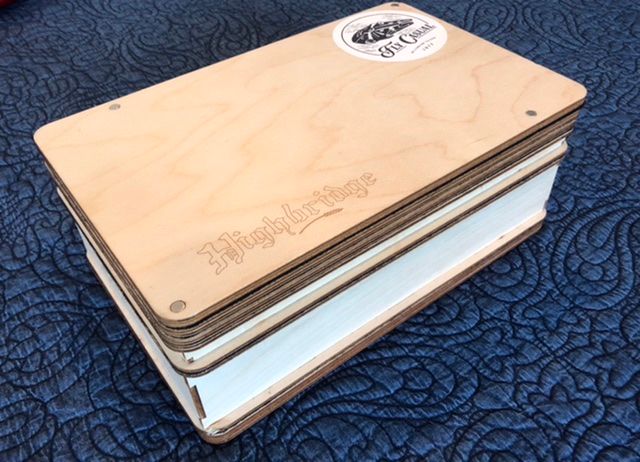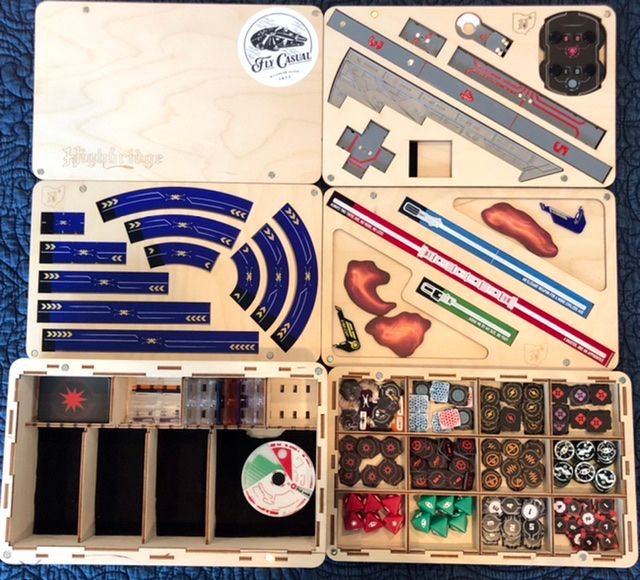 X-Wing Template Tray in F Size (currently out of stock): holds templates, range rulers, and my chosen obstacles
F-Size Deep Tray (currently out of stock): holds tokens and dice
F-Size Base Tile and Movement Dial Storage Box (currently out of stock): holds dials, ships, bases, damage deck, cards
F-Size Epic Tray: holds Epic Play tools and accessories
A lot of what I use is currently out of stock: the shop owner has told me that he is waiting for new stock of the wood that he uses for his laser cutter. Once they're available again I highly recommend this kind of set to stay organized for tournaments or your weekly league night.
Legion
I can't help but get acrylics, alternate art, and custom pieces for the games I play! It is just as fun to me to collect pieces and parts as it is to play, and so when I saw TableTopLegion's custom order tokens I knew I had to get some. Because I play all four factions, I ended up purchasing a set for all four!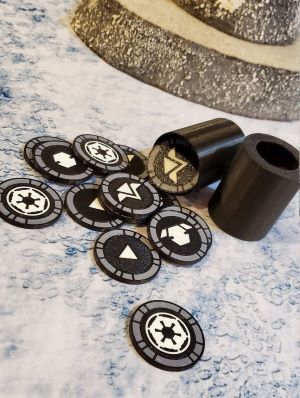 Their tokens are 3D printed and come out with a better finish than almost any 3D printed piece I've seen. With tons of customizable options, I was able to snag some Jaig Eyes, a CIS logo, a Starbird, and an Inferno Squad emblem to match each faction. I absolutely love these tokens, and their shop is so well done. I have a few of their other products as well, namely their paint pot holders, and they are of just as high quality. I cannot recommend them enough for an affordable, clean, option.
Appendix
Here are some links to independent creators whose products we use and enjoy. This is not an exhaustive list of everything available, but these are the ones we can personally vouch for.